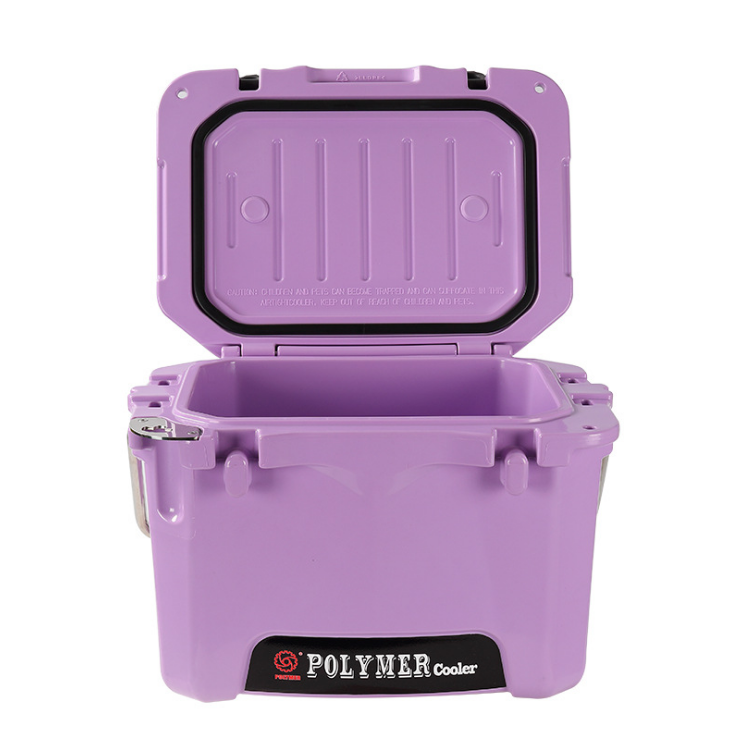 16QT Cooler Box

Appearance of size: 470*320*320mm
Volume: 15L
Capacity: 15L
Weight: 6.18kg
Feature: High-Performance Cooler, Keep ice for more than 60hours, Roto-molded construction with UV-resistant exterior
Product Description:
16QT Cooler Box is a wonderful High-performance Roto-molded Cooler keep ice for more than 48 hours and features heavy-duty, seamless, one-piece construction that is virtually unbreakable and built to last.

It is very practical in everyday life,can be use for picnic, camping, catering service and fishing outdoor activity.

1.Cold resistant and heat-resistant.
2.Durable: Having good impact resistance,It's not easy to break up when hit and health to use.
3.Seamless:Seamless is one of the most important consideration When you are choosing the Cooler Box. Excellent Seamless is the necessary condition for storaging food.
4.Inviroment Protected: Adopting the LLDPE material, non-toxic and tasteless, UV resistent and not easy to fade.
Products Show:
11QT Rotomolded Outdoor Picnic Cooler box Ice Coolers Capacity Show: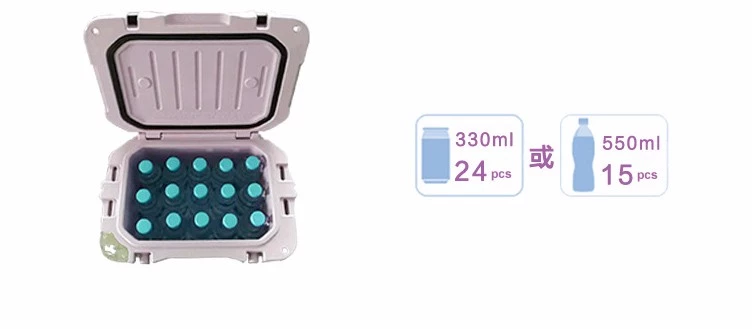 Product Details: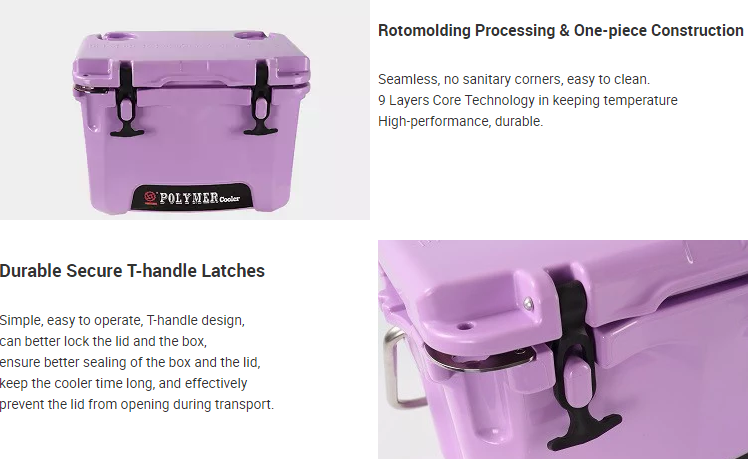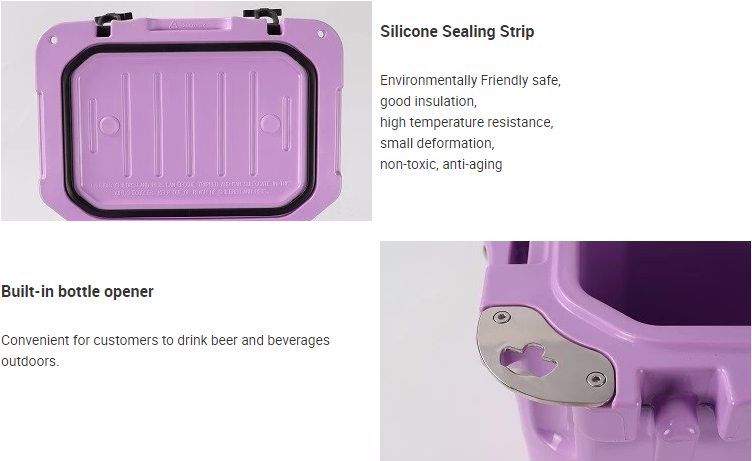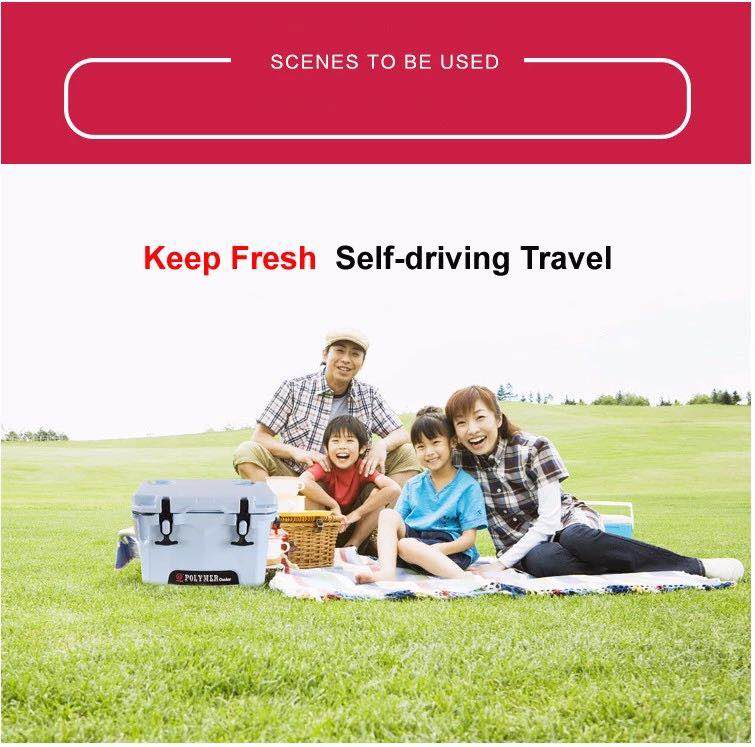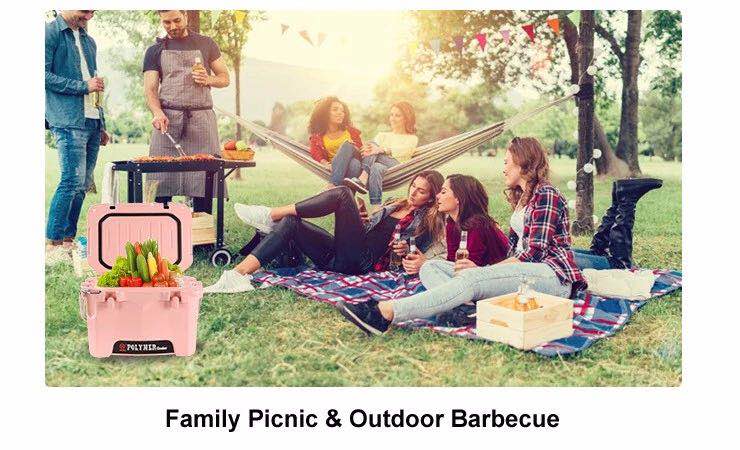 Our workshop: